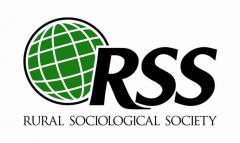 ---
As Historian for the Rural Sociological Society,
these pages are devoted to making the history of rural sociology more accessible.
Additions and suggestions are always welcome!
For more information about the rural sociological society, click here
---
"Our history belongs to all of us
and we all belong to our history."
Dept. & Program Histories (under construction)
Previous RSS Archivist/Historians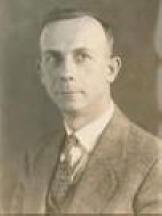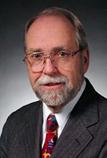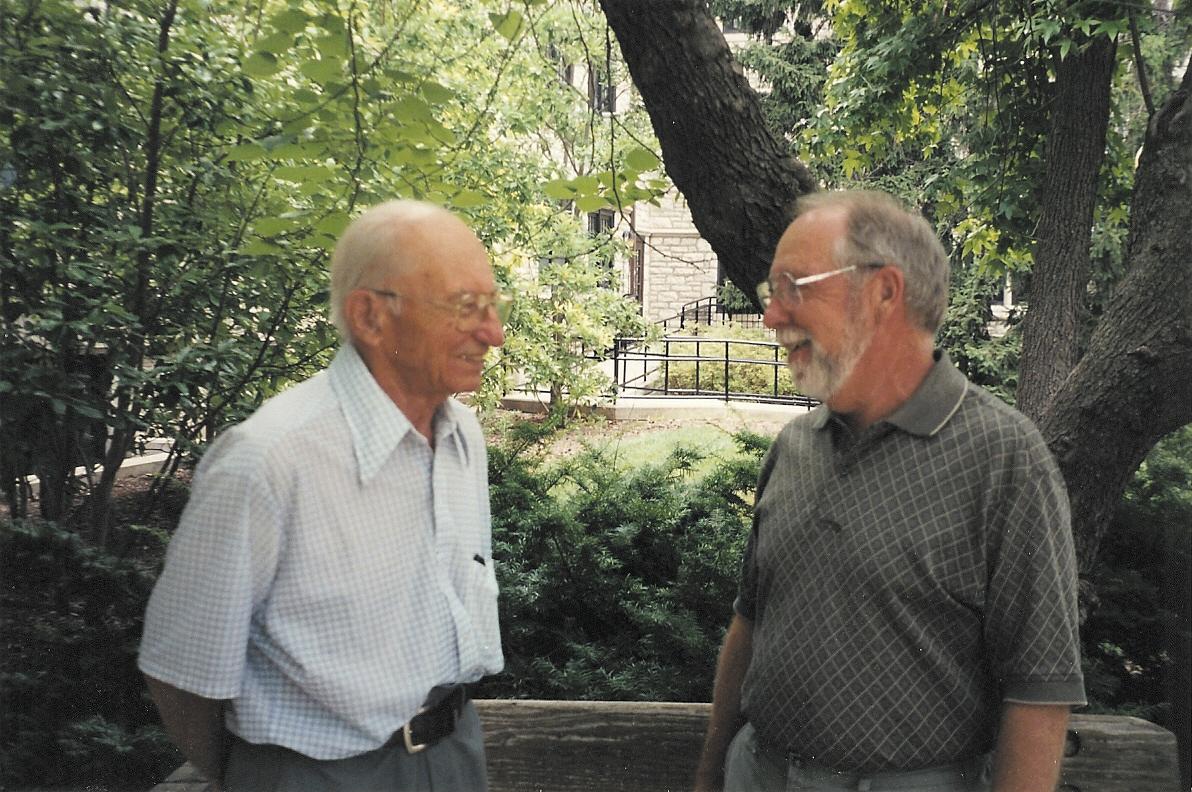 Please send suggestions, ideas, or changes to: 
Julie N. Zimmerman
Historian, Rural Sociological Society
Dr. and Mrs. C. Milton Coughenour Professor of Rural Sociology
Department of Community and Leadership Development
Graduate Faculty, Department of Sociology
500 Garrigus Building
University of Kentucky
Lexington, KY 40546-0215
(859) 257-7583
jzimm@uky.edu