Presidential Trivia
Presidential Trivia
---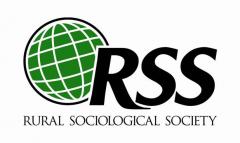 ---
This website is devoted to making the history of
the Rural Sociological Society and rural sociology more accessible.
Additions and suggestions are always welcome! 
---
Presidential Trivia
Below are just some tidbits of trivia about some of our presidents. Please send suggestions for additions.
---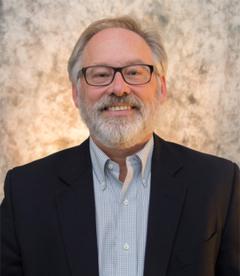 Daniel Lichter (2010-2011) is the third RSS president to also serve as president of the Population Association of America.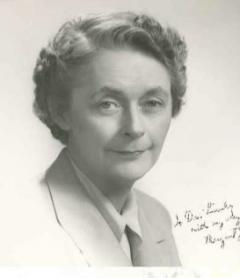 The first woman elected President of the Rural Sociological Society was Margaret Jarman Hagood (1955-1956).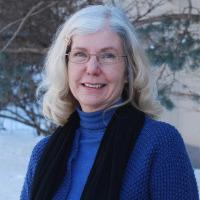 It was 32 years before the next woman was elected RSS President: Cornelia Flora (1988-1989).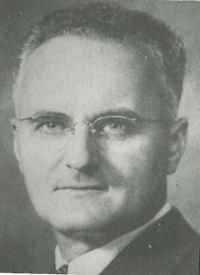 Robert Polson (1950-1951) was the first RSS President employed in an extension faculty position. 
Three years after serving as the 1st President of the Rural Sociological Society,
Dwight Sanderson was elected President of the American Sociological Society (later named the American Sociological Association [ASA]).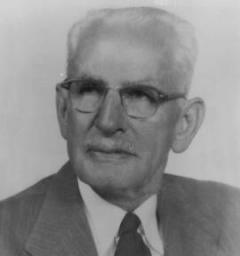 Carl Taylor (RSS President 1939-1940) was the first president of the ASA to serve in the position while employed outside of academia.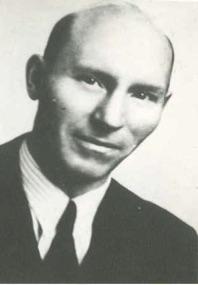 Charles Loomis (RSS President 1947-1948, ASA President 1967) translated Ferdinand Tönnies' Gemeinschaft and Gesellschaft. He began work on it while employed in the USDA's Division of Farm Population and Rural Life.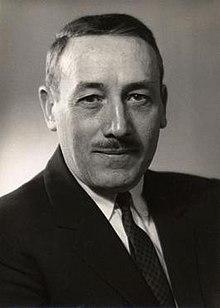 Bill Sewell was not only President of RSS (1954-1955), he also served as president of the ASA (1971) and the Midwestern Sociological Society (1953-1954). 
---
Please send suggestions, ideas, or changes to: 
Julie N. Zimmerman
Historian, Rural Sociological Society
Dr. and Mrs. C. Milton Coughenour Professor of Rural Sociology
Department of Community and Leadership Development
Graduate Faculty, Department of Sociology
500 Garrigus Building
University of Kentucky
Lexington, KY 40546-0215
(859) 257-7583
jzimm@uky.edu